Planning to celebrate your special event or an exciting night out with your loved ones in Northbrook? How about connecting with The Chicago Party Bus and uplifting your partying experience? You can book limos and party buses with luxe amenities like quirky LED lights, dance floors, a bar, flat-screen TVs, and Bluetooth music systems. Make a list of places you want to explore in Chicago, like Tinley Park, Aurora, Elgin, Joilet, and more & leave the rest to us. Depending upon the number of guests, you can hire our limos and party buses for different occasions, including:
Limos and Party buses have become the latest trend for luxury getaways to stroll around Northbrook. Chicago party bus rentals are a safe option for boozing around with your mates as they are driven by professional and licensed chauffeurs, eliminating concerns about drinking and driving.
Keep on reading to learn how to book a wedding transportation or party bus for your upcoming ceremonies. Make your trips unforgettable by exploring the most-visited places in Northbrook listed below.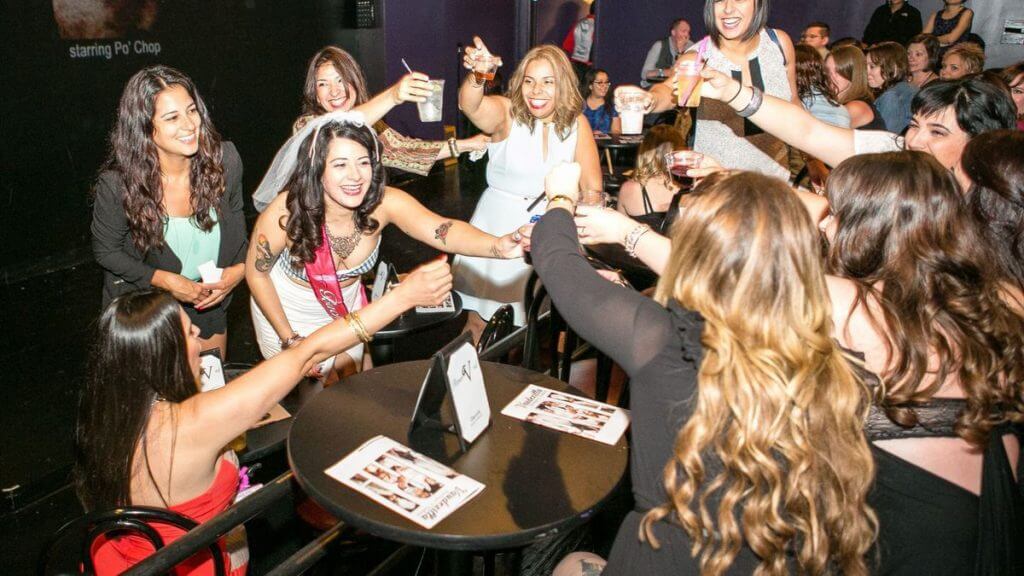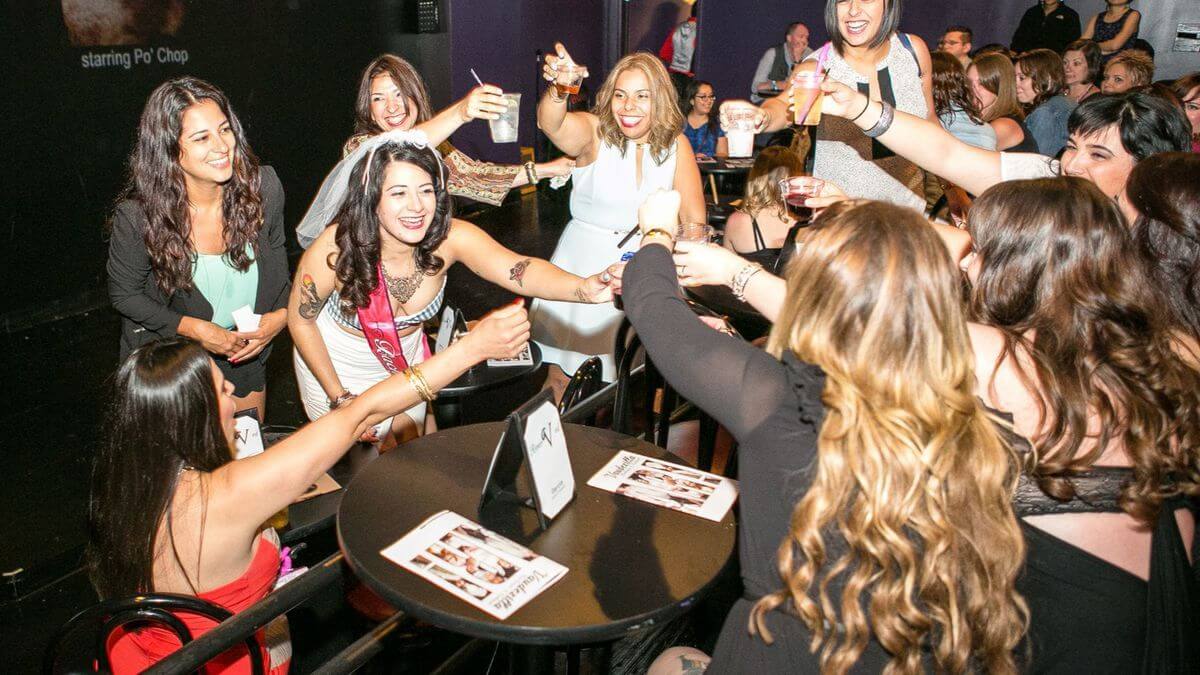 How to Book
Limo Party Bus in Northbrook
The procedure of booking a Chicago limo rental for your special occasion consists of a few simple steps listed below.
Press the "Get a Quote" button located in the right corner. A "Get a Fast Quote" page will open on your screen, asking for your personal details.


Fill in your

First name
Last name
Phone number
Email address
Event type
Number of passengers
Pick-up address
Drop-off address
Date




Lastly, in the "Addition Note" box, state your preferences or additional information to help us support you efficiently. Once you enter your details, press the "Request Quote" button to submit the form.

You can also contact us by calling +1 (847)466-5364 or emailing info@thechicagopartybus.com.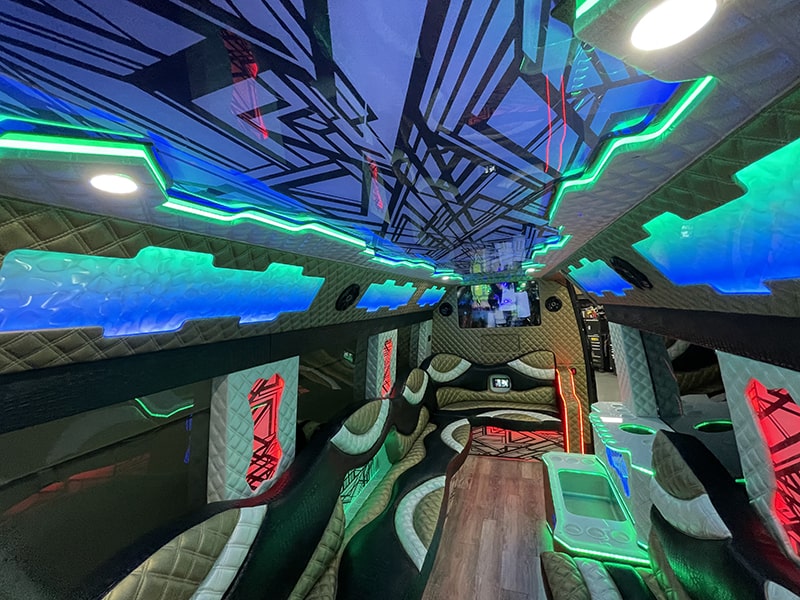 About
Northbrook Attractions
While travelling in our rental limos and party limos you can explore the great attractions of Northbrook such as restaurants, parks, and museums. Some of them are explained below:
Downtown
Northbrook:
With stores, restaurants, and a picturesque village green, the streets near the Northbrook Metra station are a pleasant area to explore. As a suburb of Chicago, this place has
Lou Malnati's for delicious pizza
Greater's ice cream shop
Leonidas Chocolate shop
Little Louie's for hot dogs
Kamehachi for Japanese food
Landmark Inn for pub food
Trattoria Oilverii for Italian food,
In August, the Northbrook Days festival is held at Metra station. The Meadow Shopping Plaza exhibits Northbrook Farmers' Market every Wednesday morning from mid-June to mid-October.
Skokie
Lagoons:
This group of seven interconnected lagoons is next to the Chicago Botanic Garden, allowing visitors to enjoy boating or picnicking by the lake. During the warmer months, you can rent a canoe or kayak at Chicago River Canoe and Kayak to spend the day paddling through the beautiful waterways or going for a picnic on the island.
Chicago
Botanical Park:
One of the greatest attractions in the area is located just across the Skokie Highway from Northbrook. The Chicago Botanic Garden includes 25 gardens and 4 natural habitats spread across 400 acres of water-rich grounds. Over a million people visit the Garden annually, which has been functional for almost 50 years. It is famous for its novel layout, spread across 9 islands, and innovative architecture, becoming one of the largest collections of bonsais in the world.
Wood Oaks
Green Park:
The Wood oaks green park is located on the west side of Northbrook where visitors enjoy fishing at Lake Shermerville. The park also has:-
Sledding Hill
Lighted pathway
Baseball/softball fountain
Eight asphalt tennis courts
Pickleball
Soccer field
Bike repair station.
The local park district's youth soccer and baseball programs are held at this facility. Visitors also enjoy having weekly picnics here, especially near the lakeshore.
Northbrook is a lively place with lots of great restaurants, shopping points and nature attractions. Start planning your Northbrook trip today by booking rental limos and party buses.