Bachelorette (Bachelor)

Party Bus
& Limo Rental in Chicago

Looking for the best limo rental for a bachelorette party in Chicago can be quite difficult if you don't know what qualities to look for in a great rental services provider. To start, you're looking at the right company to fulfill your bachelorette party transportation needs. Who says you have to go to the best nightclub in a casual sedan? You can choose one of the most luxurious vehicles with us at Chicago Limo Party Buses. Whether it's an all-boys bachelor night or one of the best hen's parties, our limo rental services and party buses in Chicago can take the excitement to a whole new level.

Every lady looks forward to their own "bachelorette party." It's a special night where they celebrate their last few days of staying single. So, for maximum fun and entertainment, shouldn't you hire one of the best and most luxurious rental services? At Chicago Limo Party Buses, our party bus service puts the competitors to shame. We offer an amazing fleet that comprises classy limousines and spacious party buses.
Bachelor or Bachelorette Parties

(Hen Parties) in Chicago

Are you a close friend of the soon-to-be bride? Waiting to surprise your dear friend with a stretch limousine by showing up at her house for the hen night party? Well, you can trust us to provide the perfect vehicle for the occasion. We treat our clients with utmost respect and accommodation, so they feel safe, excited, and free of worries all night. As a friend, you have a responsibility to help the soon-to-be bride or groom have a blast right before the wedding. Hence, for an unforgettable experience, you can go with the feature-loaded party bus service at Chicago Limo Party Buses. We offer quite a few options, so you enjoy an exciting experience. You can go for our sleek and classy stretch limos or opt for spacious and entertainment-loaded party buses in Chicago. We aim to make your parties and birthday bashes unimaginable. You don't have to worry about the party size because we can accommodate groups between 5 to 34 people without any hassles.
Most
Popular Vehicles

at Bachelorette Parties

For a hen's party, you can go with SUV limos, stretch limos, and spacious party buses. We can accommodate up to 36 passengers completely hassle-free and provide a range of different facilities. From making unlimited stopovers to guaranteed mileage, we will fulfill all your hen party and bachelor party needs.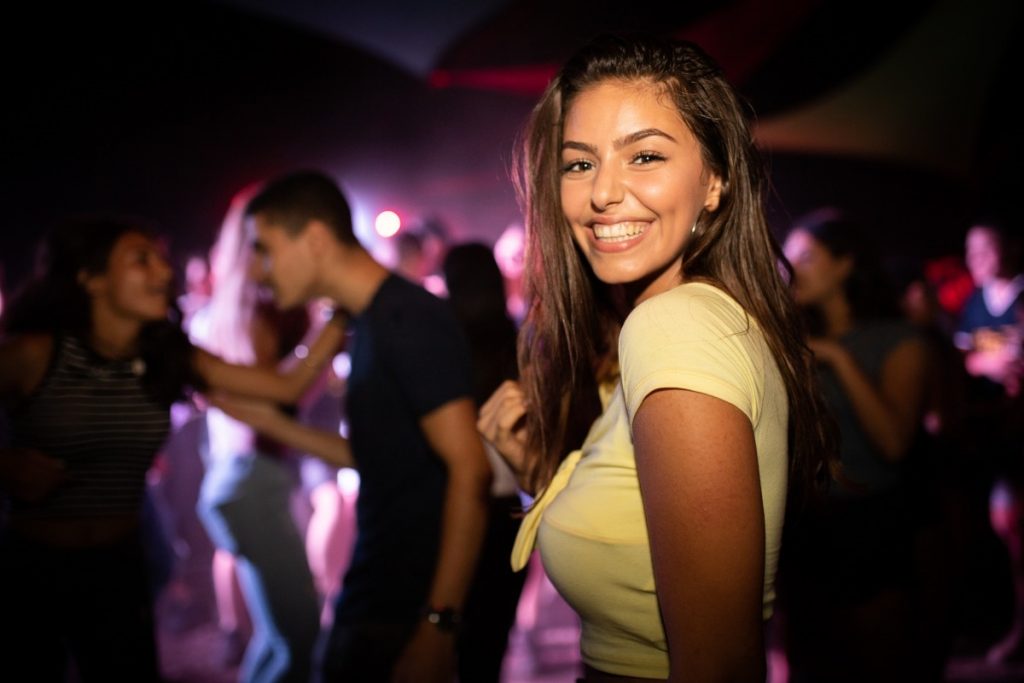 Take a look at some of the excellent features offered by Chicago Limo Party Buses via rental services:

• Lavish exteriors and vehicle models
• Extensively feature-loaded limousines and party buses
• Leather interiors inside luxury limousines
• Built-in bars and bartenders
• Robust sound systems (up to 15,500 watts)
• Multiple LED screen displays
• Attached and separate disco sections
• Raised roofs and stripper poles for maximum fun 
Bachelor | Bachelorette
Party Bus Features
Sound systems of up to 15,500 watts
65 inch and smaller LED screens
How many people

can you invite?

You can invite as many people as you like, but it is best if you check out the accommodation capacity of each rental package. From the luxury car fleet at Chicago Limo Party Buses, you can find the perfect limo for hire after discussing your party size. We can accommodate up to 36 passengers spaciously in our biggest party bus.
Affordable Limo Rental

for a
Bachelor and Bachelorette Party in Chicagoland

All special events transportation packages are among the finest ones you will find in Chicagoland and surrounding areas. Find out more about our party limo rental rates by calling our helpline.
Bachelor and Bachelorette
Party Bus Prices
Find out what affects the cost of our bachelor party limo service packages. Here're a few questions that we recommend you get the answers to before opting for a package:

• When will you require a limousine for hire?
• How long will the bachelorette/bachelor/hen party go on?
• What's the total party size?
• How many additional amenities will you require?

The final cost estimates arrive after calculating the following factors in detail:

• The list of offered amenities
• Hourly rates
• Total mileage
• Number of stopovers

Now, finding the right bachelorette party transportation in Chicagoland and surrounding suburbs is easy. Contact Chicago Limo Party Buses today and get the answers to your questions!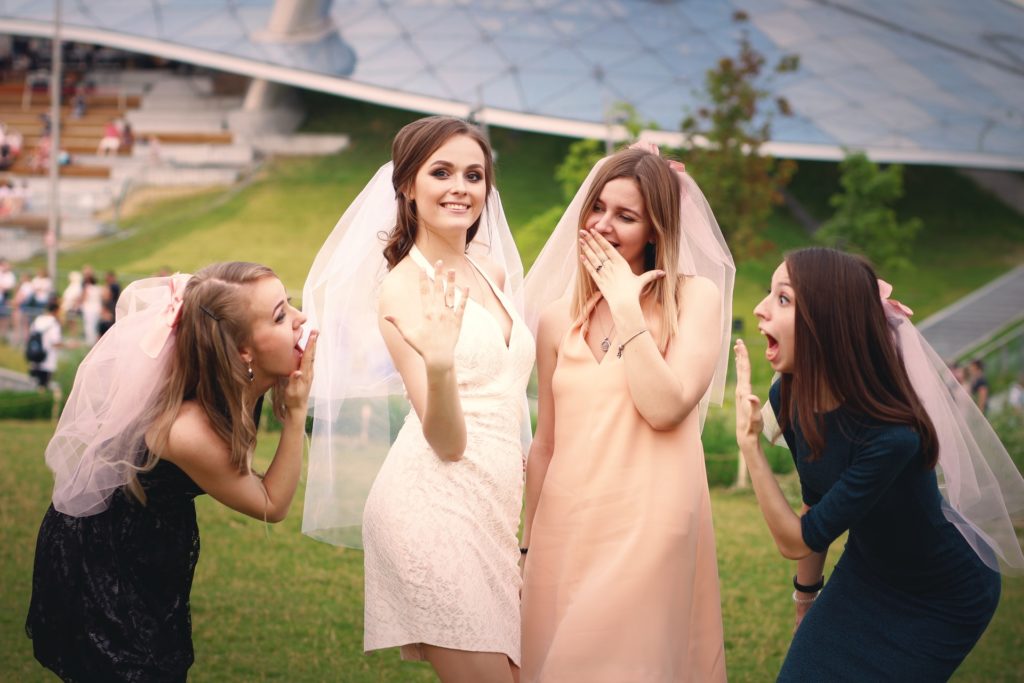 Don't let your dreams be dreams!
You can find the right limousine for an unimaginable party night with Chicago Limo Party Buses. Contact our rental services office and get a quote to rent one of our luxurious limousines or huge party buses for bachelorette or bachelor party night. Call us at any time to learn about the availability of packages and facilities that we offer in the Chicago area.