Sprinter Limo Van & Party Bus

Rental Services in Chicago
Limos represent bling, and they are long but not high enough to give a feel of clubbing; buses, on the other hand, are spacious but sometimes bigger than your need! After observing the expectations of different customers approaching us, we figured out that there must be a vehicle in our fleet lying in the middle of a limo and bus. Thus, the sprinter bus rental service has recently been introduced with a fusion of luxury and compactness together. Now you can enjoy the spacious vibes of party buses in the ambiance identical to limousines. Isn't it a great deal for your upcoming celebration? If you haven't tried the "party on the wheels" experience yet, it's time to check out what we have to present in the Sprinter Chicago party bus rental service.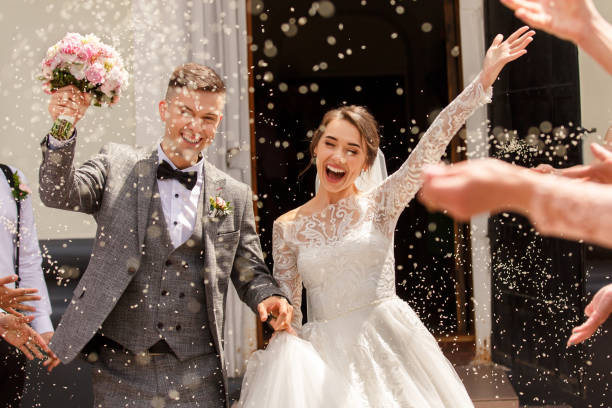 Benefits of Our
Sprinter Party Bus Rental
The features equipped in our Mercedes Sprinter party bus rental will give you a lot of reasons to book. Have a look:-
Up to 14-seat capacity
Powerful 8500 watts sound system
Custom bar
Multitone upholsters
Floor righting and laser shows arrangement
Reliable Transportation
Services for Events
Our modified Mercedes Sprinter party bus rental can be used for various celebrations, including weddings, corporate events, parties, and other special occasions. It can be used as a transportation vehicle for guests, as a mobile bar or lounge, or even as a full-fledged club with lighting and dance poles. The spacious interior and customizable features of the Sprinter make it a versatile option for many events. Tell us what your expectation is, and we will customize the ambiance accordingly.
Our Luxurious
Mercedes Sprinter Party Bus
The Mercedes sprinter van party bus rental is a new addition to our fleet, and we have 2 customized vehicles right now. According to the seating capacity requirement, you can choose between the following:-
If you still can't decide what to choose between a Mercedes shuttle bus rental, limousine and bus rental, feel free to reach us. We can assist you telephonically and through email to make the event memorable for a lifetime. For a fast quote, fill out our online form.