Sometimes you just need to relax and unwind from your hectic schedule. Visiting Wheaton offers you a chance to explore a range of activities, like visiting museums, parks, nightclubs, restaurants, and much more to feel refreshed. How about connecting with The Chicago Party Bus to transform any ordinary outing into a memorable time? Depending upon the number of companions, you can rent from our luxurious limos and party buses for upcoming special occasions. Different events or ceremonies for which you can book our limos or buses:
Our Chicago party bus rentals are equipped with well-furnished interiors with leather seating and opulent features like bars, dance floors, Bluetooth music systems, laser, and LED lights, and flat-screen TVs. Make your party bus reservation and get ready to explore Wheaton's diverse attractions.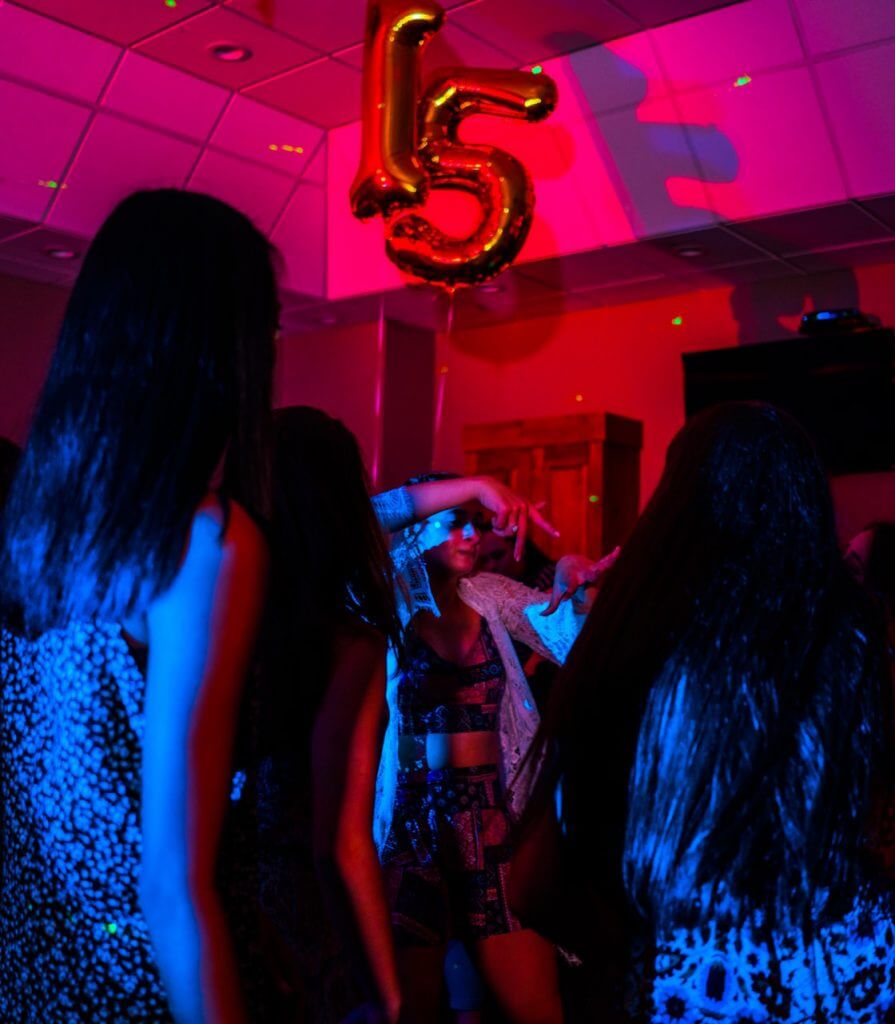 How to Book
Limo Party Bus in Wheaton
Booking rentals with The Chicago Party Bus is made convenient with 3 simple steps. Follow the below guide to fill out the online booking form and reserve a limo or party bus for your next celebration.
Click the button in the upper-right corner labeled "Get a Quote". You will land on a form asking for your personal details.
Fill in your name, phone number, email address, pick-up/drop-off address, number of passengers, and booking date. Press the "Request Quote" button to submit the form.
You can get in touch with us by calling +1 (847)466-5364 or emailing info@thechicagopartybus.com. In the lower right corner, there is a "Call Us:)" button that you can use to arrange a callback.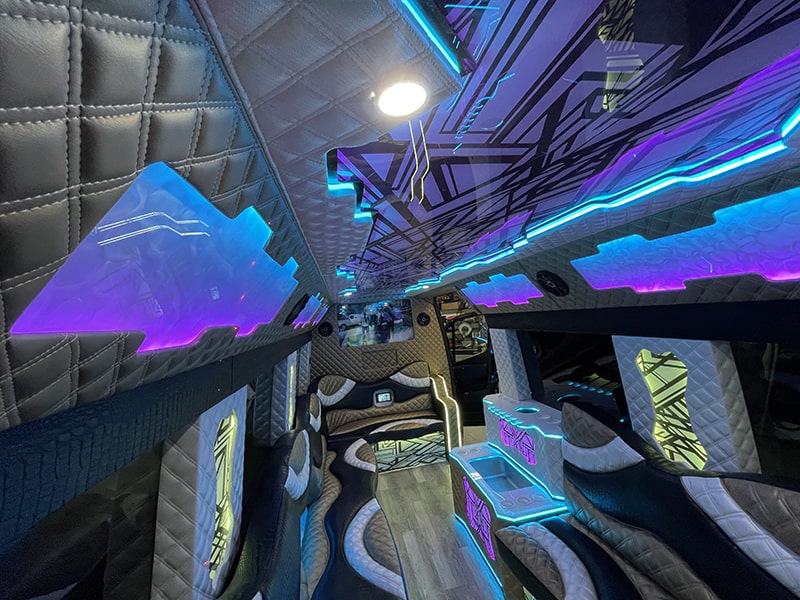 About
Wheaton City Attraction
1. Danada
Forest Preserve:
The Danada Forest Preserve is among Wheaton's most wonderful attractions, allowing you to stroll through prairies, forests, and meadows. It is open all year long, having picnic tables near the parking area, the main barn, and the fire circle at the Danada Equestrian Center.
2. Ivy
Restaurant:
When you enter Ivy restaurant, notice the interior walls embellished with ivy trellis. This historic facility was once a chapel, designed with stained glass windows and a cathedral ceiling. The restaurant serves traditional food, including chops, steaks, pasta, and seafood, along with native delicacies. The charming ivy patio by the cozy fireplace allows visitors to spend the evening listening to live music and savoring meals with their loved ones.
3. Cantigny
Park:
Cantigny Park opened to the public in 1958 and is home to:-
Robert R. McCormick Museum,
Cantigny Gardens,
Trails,
First Division Museum,
Education Center,
Visitors Center, and
Cantigny Golf.
While the park showcases many attractions, the gardens are always adored the most as they change with the seasons. A walk through the gardens is a great way to relieve the stress of daily life. Cantigny's Project New Leaf is allocated to retain the garden's beauty and freshness all year round.
Want to make your celebrations and trips unforgettable in Wheaton? Instead of renting a usual vehicle, choose our party bus limo rental. Contact our customer service representatives for further assistance.