Party Bus Services in
Naperville City
If you desire a suburb enriched with mother nature's gifts, put Naperville's name on your bucket list. This beautiful city of Illinois state is mainly known for Millennium Carillon and Moser Tower. It is a rich suburb compared to the nearby townships but not expensive. The Chicago Party Bus company is giving you an opportunity to explore Centennial beach, the forest preserve network, and lush green parks in a new way. Hire a limo or party bus on rent and ride the city like never before. Whether it is your birthday, anniversary, success party or any other special day of life, our fleet of luxury party vehicles is here to make the moments everlasting.

Our limo & party bus rental services are curated in a manner that everyone can access as per their requirement. From 14 to 40 seating capacity, the fleet has 15+ different types of vehicle options to select from. Each of them will be embellished with different types of interior themes that vary on the basis of lighting systems and upholstery. To keep your big day uplifted with extreme party vibes, big sound systems, LCDs, laser shows, private bars and dancing poles have been curated.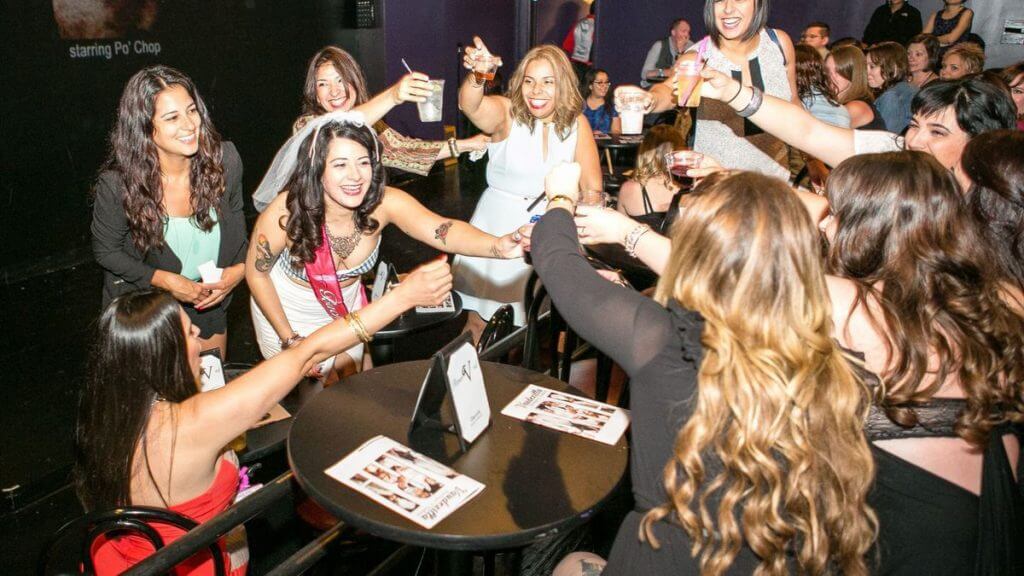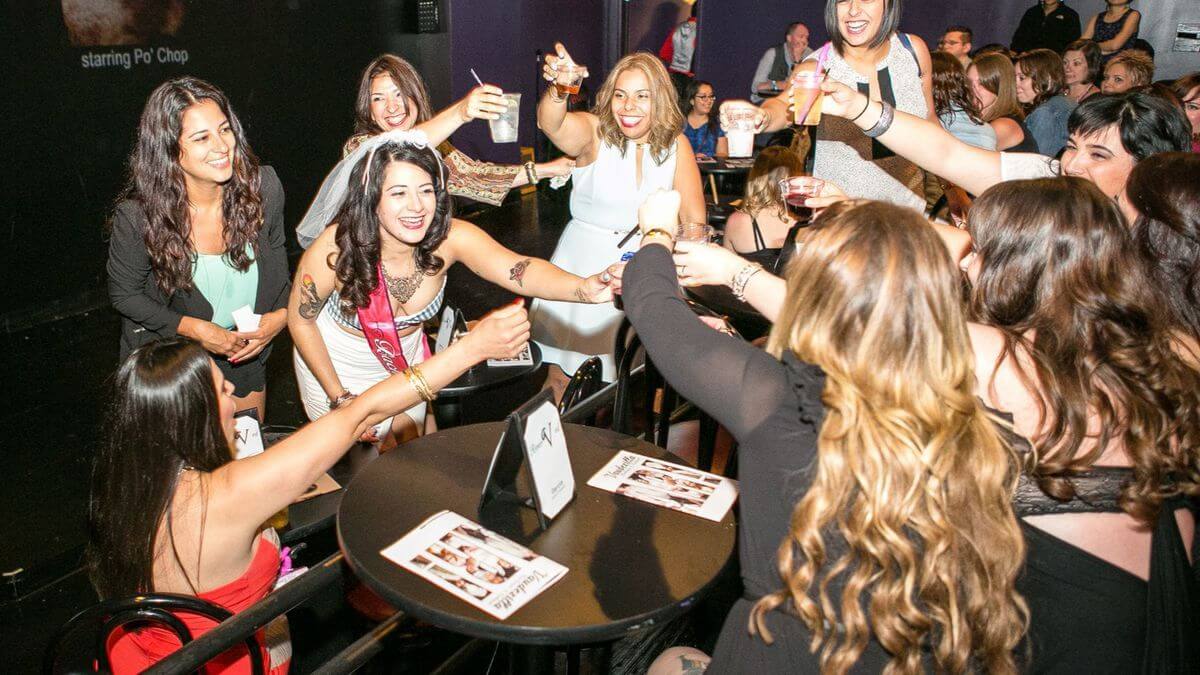 How to Book Limo Party
Bus in Naperville
The Chicago Party Bus has made the bookings procedure easily accessible to everyone. Also, it is within your budget. Just follow these simple steps and make your upcoming big event GRAND!

• In the upper right corner of our website, there is a "Get A Quote" button. You can fill out the form by clicking on it.

• You will be taken to a page where information such as your name, phone number, email, pickup and drop-off addresses, the number of passengers, and the booking date must be filled out. We will get back to you with a tempting party package if you fill out this form with complete information.

• +1 (847)466-5364 , info@thechicagopartybus.com , and a live chat session with one of our representatives are the other three ways you can get in touch with us.

Now, where to head after booking a limo, hummer or party bus on rent? On the basis of travelers' preferences, we have shortlisted some amazing places below.
About
Naperville City
Wentz Concert Hall

An excellent location for a variety of musical concerts is Wentz Concert Hall. The hall is renowned for its exceptional acoustics and has a small seating facility for 617 people. Therefore, visit the official website of this venue to book your tickets before heading out.


Centennial Beach

The ruins of a former stone quarry were used to create this unusual swimming pool. This enormous swimming area features a zero-depth entrance and reaches a maximum depth of 15 feet. It also includes places with sand and grass where you may set down a towel.


Herrick Lake Forest Preserve

DuPage County features more than 26,000 acres of beautiful reserves, many of which are located close to Naperville. This Herrick Lake Forest Preserve is easily accessible five miles north of you are heading from Naperville.


Wentz Concert Hall

The Wentz Concert Hall is a remarkable location that plays host to a diverse array of live performances. The hall is renowned for its exceptional acoustics and can accommodate a total of 617 guests in its cozy seating arrangement.


Downtown Naperville

Shopping freaks must have a tour to the Downtown Naperville market. This area has numerous interesting shops, cafes, and galleries just next to the Riverwalk. Over 100 stores showcasing native and international brands are available to fill your shopping list.
If you are new to Naperville and have no idea where to en route the journey in a limo or party bus, allow us to curate. According to your budget, amenities expectations and number of guests, we will provide the best deal in the town!