As the aura of upcoming special occasions and festivities in Mount Prospect instills a blissful vibe in everyone, the celebrations shall also be top-notch. This is the time to level up from the usual get-togethers to lavish ones. How about renting our party buses or limos to cease the liveliness that the moment holds for you? To address the partying needs of the modern era, The Chicago Party Bus presents a luxe version of celebrations. Choose from our 6 varieties of Limo fleets and 13 party bus fleets according to the number of companions and amenities you wish to avail. The following are some of the standard features of our fleets (these features can be modified based on your preferences):-
2 VIP Disco Sections
15,500 Watt Sound System
Custom Made Bars
2 Stripper/Dance Poles
CD/MP3/AM/PM/iPod Hook Up
65" LED TVs + two 27" LED TV
Disco Lights & Laser Show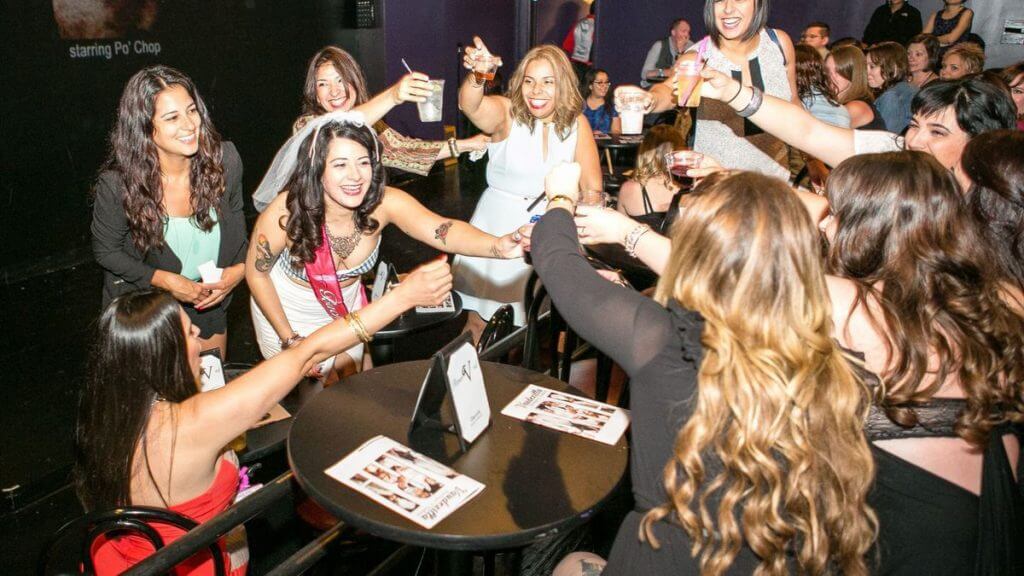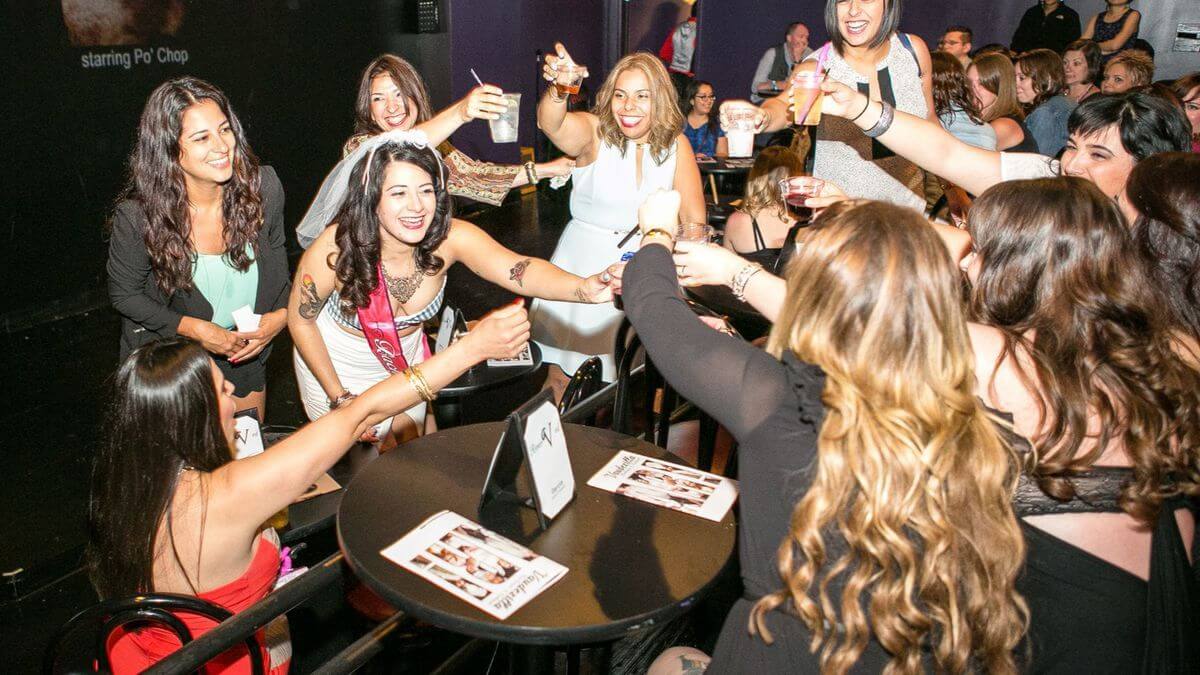 We know the right way to host special events personalized for you on wheels. Here is the list of events for which customers avail our stunning and multifunctional limos and party buses.
Walk through our detailed booking guide to rent a limo or party bus rentals in Mount Prospect and the most adored sights to visit during your journey.
How to Book
Limo Party Bus in Mount Prospect City
We offer simple and quick booking services by following the steps outlined below:
Click the "Get A Quote" button in the upper right corner of our home page.
Fill out the form, which includes questions like:

Name
Contact number
Email
Pickup/drop address
Number of passengers
Booking date

Enter accurate information and then click the "Request Quote" button.

As soon as we receive the form, one of our customer service representatives will contact you.
If you have any questions, please contact us at +1(847)466-5364 or write us your queries at info@thechicagopartybus.com.
*** You can also request a callback by clicking the "Call Us:)" button in the bottom right corner of the screen.
About
Mount Prospect City
If you have been wishing to unwind in the sociable greens and freshness, spending leisure time in the city of Mount Prospect should be on your bucket list. Mount Prospect is notable for its abundance of public green space, which is maintained by various park agencies and the Cook County Forest Preserves. While the city hosts events all year round, enjoying them on a limo or party bus ride with your companions would be the cherry on the cake. Take a look at our shortlisted places to visit in Mount Prospect:-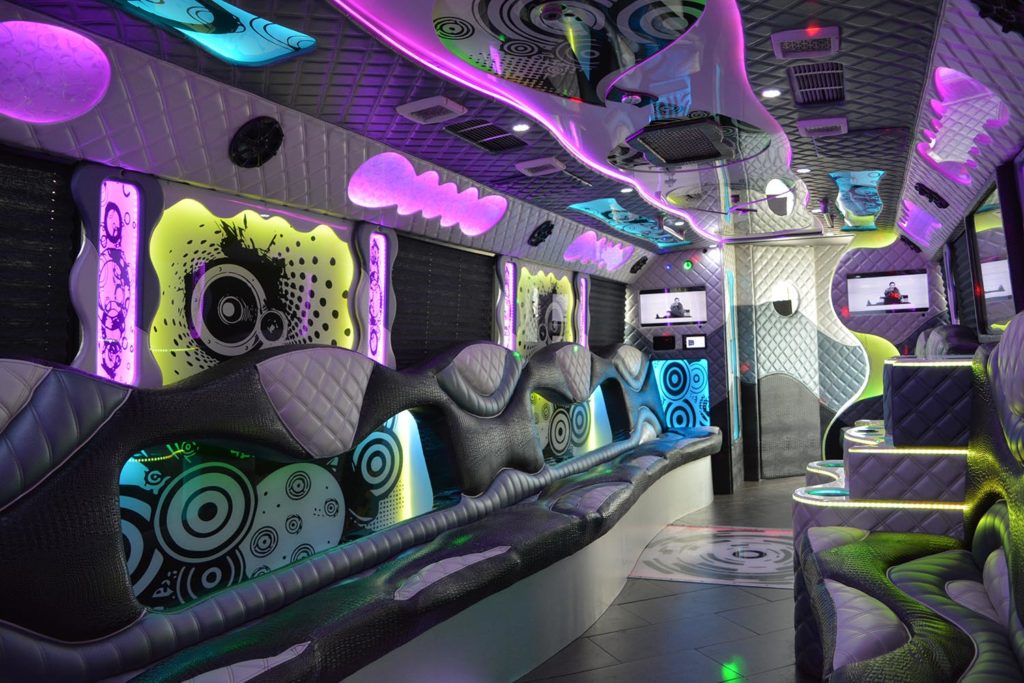 1. River Trail
Trail Nature Center
While strolling around Des Plaines River Trail, make a detour to River Trail Nature Center in Allison Woods. Become a part of captivating hands-on exhibits and a small system of trails installed with interpretive signs referring to wildlife.
2. The Grove National
Historic Landmark
Bertha Redfield, a descendant of physician John A. Kennicott, constructed the Tudor Revival Redfield Estate, which sits on a sprawling 123 acres of ecologically rich prairie in The Grove. You can tour those historic houses, hike the trails, and learn about the area's interesting natural history & live animal exhibits at the interpretive center.
3. Christkindlmarket
This event, held at the Mount Prospect Village Hall the day before Thanksgiving, officially kicks off the Christmas season in the community. There is a tree-lighting ceremony every year at 5 o'clock in the evening, with carols and snacks like cookies and hot chocolate served outside. The Christkindlmarket, held in the Village Hall's communal room, opens a little earlier and stays open late into the night. Thus, you can get into the early Christmas spirit by visiting Christkindlmarket.