Party Bus Services in
Evanston
Evanston, IL, is home to Northwestern University, but it is also the Midwest's most beautiful place. Evanston is a lively city of about 75,000 people with all the amenities of a big city in a less busy suburban setting. Evanston is cool because it has everything from museums and parks to restaurants and breweries. This makes it a fun place to explore through our limo & party bus rental services.

The Chicago Party Bus is an online booking platform for party Limos and Busses. Our limo and party bus rental services are customized according to the need of a small or big party event. There are more than 15 different kinds of vehicles in the fleet, having 14-40 seating capacities. We offer the services wherever you need them in your area.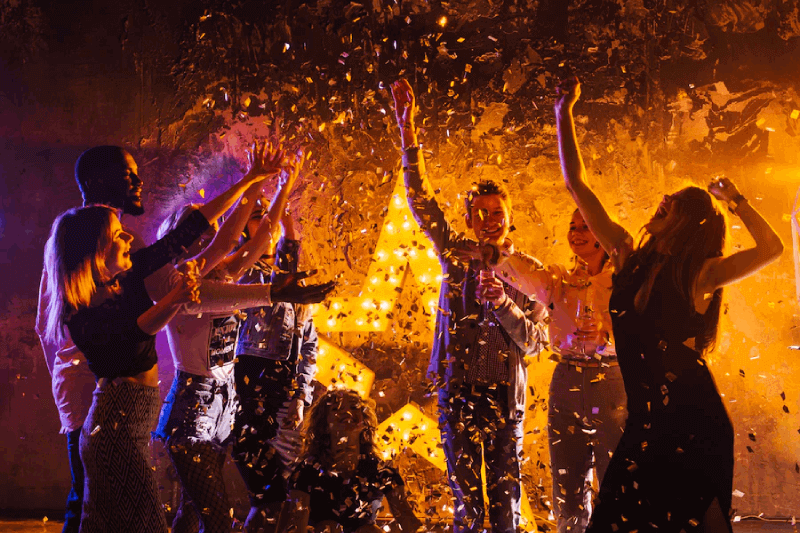 How to Book
Limo Party Bus in Evanston
Click on the "Get A Quote" button on the right-side of our home page, and you will be directed to the booking form.
Below is the important information about what details you need to complete the form:-

• Your contact information
• The place where we will pick you up
• How many people do you plan to have
• Which of our luxury vehicles do you want to book?
• What kind of party or event are you planning?
• Date when you will need car service
• What is your destination (drop off)

Fill in all this information in the form to request a quote.

For more details, you can contact us at +1(847)466-5364 or drop a mail also on info@thechicagopartybus.com
About
Evanston City Attractions
Go For
Shopping
Shopping streets in Evanston are all about helping local businesses. Each area is worth seeing and has Metra or L stops to get there. The Main-Dempster Mile is the best place for independent stores. You can find ethnic fashion, vintage jewelry, fabrics, grain-to-glass liquor, and more.

This area has different food courts, like Argentine, kombucha, Korean-American, pan-Asian, sushi, and even coffee shops. From the beginning of May until the beginning of November, the downtown Evanston farmers' market is open every Saturday morning. You can come here to shop and try some unique dishes also.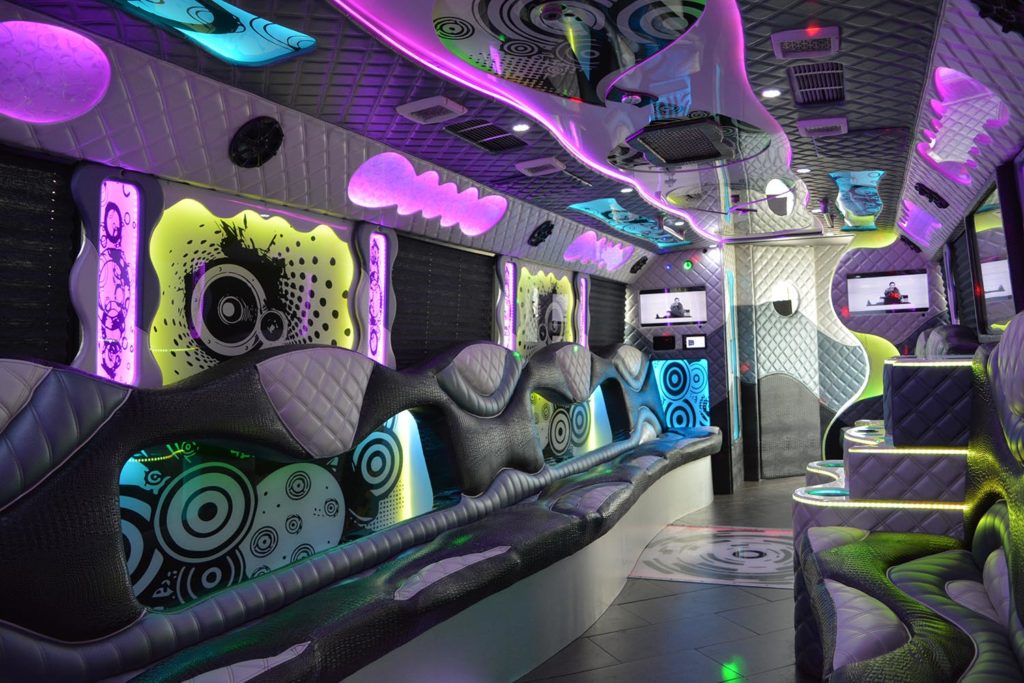 Mitchell
American Indian

Museum

This interesting museum is in the northwest corner of Evanston. It shows the history of Native Americans from the time of the Paleo-Indians to the present day. The Regional Tour of American Indian Cultures, illustrating native artifacts, is the most popular show.

You'll also see weaving samples, masks, Katsina dolls, bandolier bags, canoes, totem poles, etc. There are also some exhibits about a wide range of things, from jewelry to the native American history of modern Illinois.
Dawes
Park
Evanston's best public park is next to Clark Street Beach, to the south. The sunrise over Lake Michigan is beautiful, especially early in the morning, from spring to fall, when you can see it from Dawes Park, which is a bit higher up. The main attraction is the shallow Arrington Lagoon, which has two fountain jets and a stage for summer outdoor concerts.

The lagoon, which has grassy banks on all sides, is a haven for water birds and a nice place to click pictures with this beautiful view.

Now, you know how to book the limo bus service and the main Evanston attractions to explore while enjoying your party. No matter what event you are planning, The Chicago Party Bus is the best choice for your special events because we have high-end cars with luxurious interiors, amazing amenities, and years of experience as a Chicago limousine service.